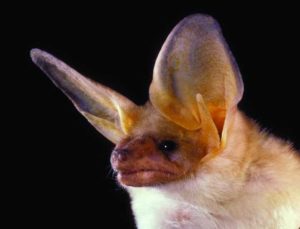 A Bit about Bats with NorCal Bats
Sunday, November 6, 2022
2:40 – 3:30 PM
Crete Hall, Hutchins Street Square, Lodi, CA
Bats play an essential role in the environment and are often misunderstood.  Join Corky Quirk with NorCal Batshttps://norcalbats.org/ to learn more about these winged wonders: how they fly, how they catch insects and how they use sonar.  As part of the program, you will also meet several live bats, all native species.  In addition to their role in helping gardeners and farmers, they are fascinating because they are mammals that can fly.
Corky Quirk founded NorCal Bats in 2004 and has educated thousands of people about bats, in addition to coordinating wildlife rescue for bats in the Sacramento Valley and surrounding foothills.  She has a BS in Natural Resources from Humboldt State University and works part time leading school field trips in the Yolo Bypass Wildlife Area.
THIS IS A FREE PRESENTATION
See more photos below.