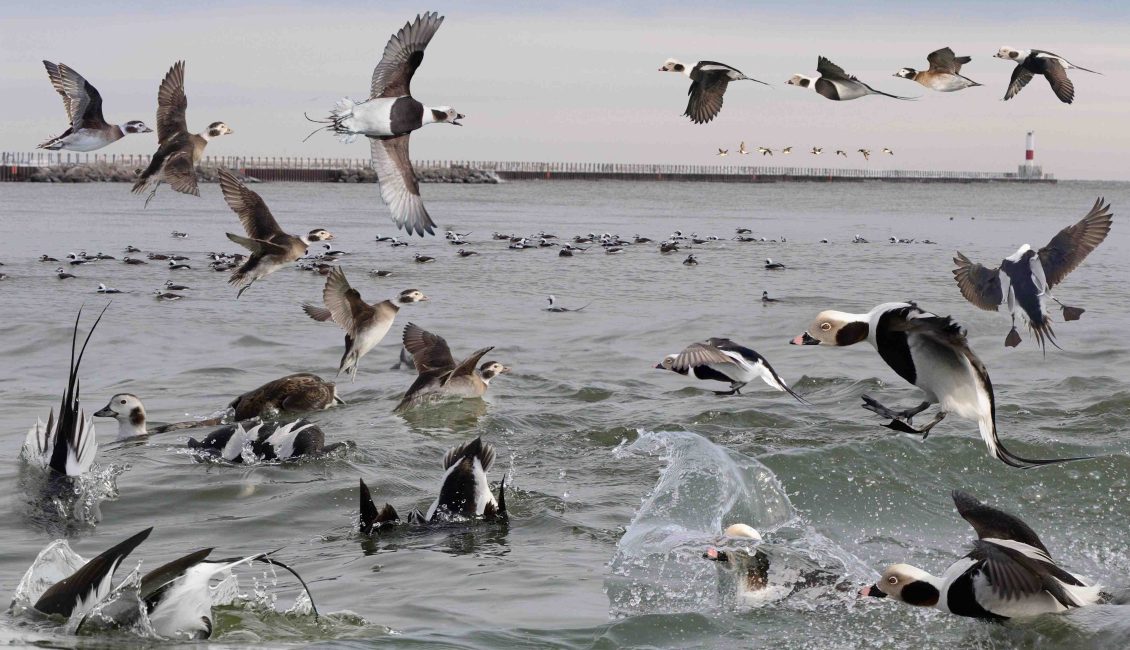 Saturday, November 4, 2023
12:30-1:20 PM
Crete Hall, Hutchins Street Square, Lodi, CA
While working on The Crossley ID Guide: Waterfowl, Richard Crossley decided to drive to the Arctic Ocean, northern Alaska, from his home in Cape May, NJ.  Told in a thick Yorkshire accent, with a uniquely British sense of humor, Richard will talk about his 16,000-mile adventure.  Living out of his truck, Richard chats about the incredible places he travelled to and the inspiring birds and people he met who changed his thoughts.
Richard will be signing and selling his books before and after his presentation in Crete Hall and is also a vendor in Kirst Hall.
Richard Crossley is an internationally acclaimed birder, photographer and award-winning author of 'The Crossley ID Guide' series. Born in Yorkshire, England, he also lived in Japan, and birded worldwide before settling down for three decades in Cape May, NJ.  He now swaps time between Southern Florida and the mountains of Southern California – both places chosen for their exciting birding prospects.
THIS IS A FREE PRESENTATION