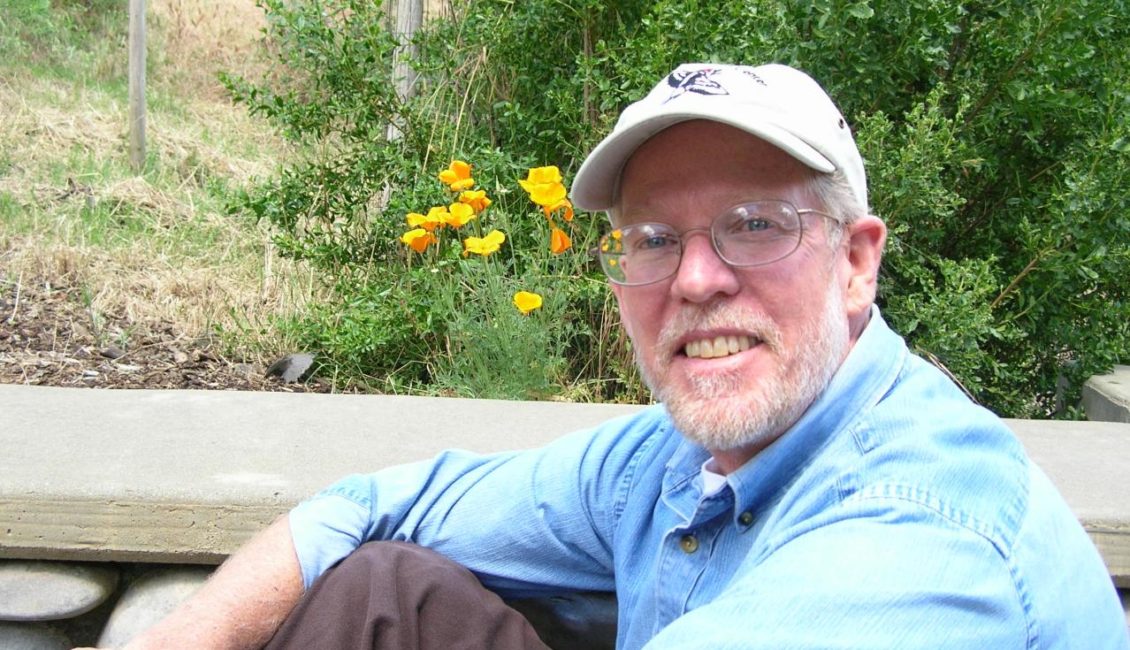 Paul Tebbel is well known in the Lodi area for his knowledge and experience with sandhill cranes and their habitat. In his own words, "I'm a confirmed crane fanatic; having studied, watched cranes and taught the public about them for over 35 years."
Currently Paul is serving as the Executive Director of the Effie Yeaw Nature Center near Sacramento, along the American River. Previously, he served as Executive Director of Friends of the River, and before that The Wildlife Center in New Mexico. From 1995 to 2006 he was the Director at Nebraska's Row Sanctuary and the Iain Nicolson Audubon Center. Situated along the Platte River, Row Sanctuary has one of the largest concentrations of sandhill cranes on the Central Flyway during their migration.
Paul is the coauthor of Status of Sandhill Cranes, Grus canadensis, in central Ontatio. He has also served on the board of numerous wildlife conservation organizations. Paul has shared his expertise at the Lodi Sandhill Crane Festival many times and is a very popular speaker and tour guide.