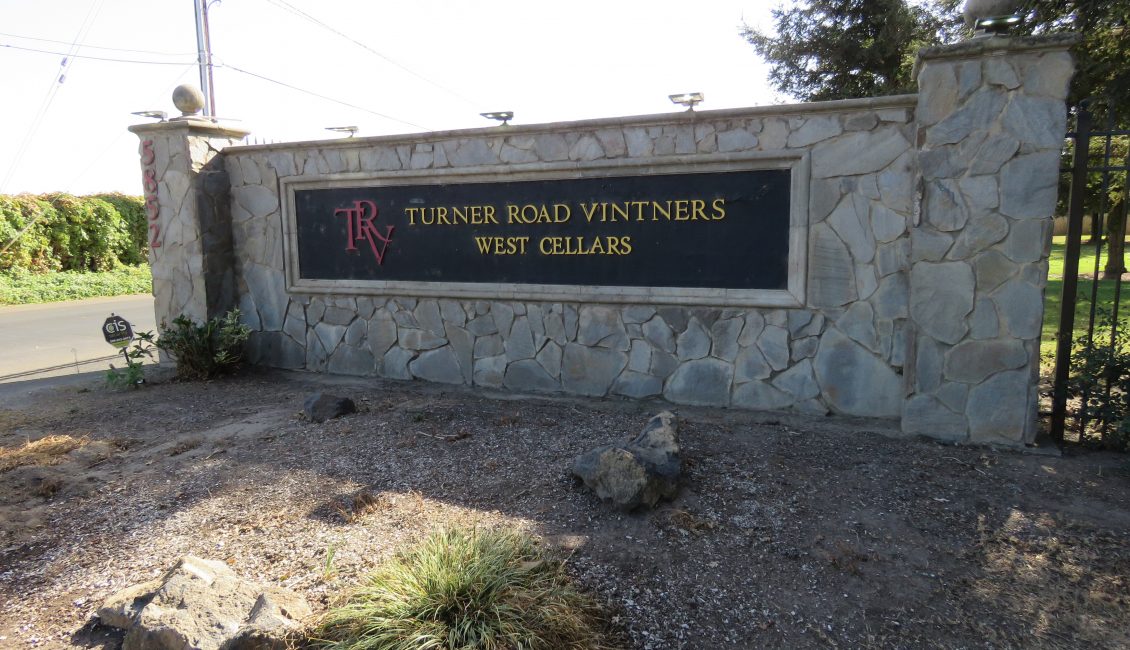 Go where only tour participants may venture! Turner Road Vintners has created a bountiful habitat for a variety of bird species. Enjoy a glass of complimentary wine and join resident manager John Devine on an informative walk around the grounds and the innovative eco-friendly water reclamation ponds. Bring your binoculars and your camera (this is a go-to destination for bird photographers!). Participants must be 21 years or older.
Tour time: 1:50 pm – 3:45 pm
DIRECTIONS: Turner Road Vintners has two locations. This tour is located at the site closest to Interstate 5.  From Lodi, drive West on Turner Road. When you see Turner Road Vintners East Cellars, you need to continue driving West over the railroad tracks. The entrance to the tour at Turner Road Vintners West Cellars is on your left.  Check in at the guard shack at 1:50 p.m. and then meet your guide on the grassy area to the right.
Book this tour beginning September 5, 2023
Tour guides will receive a list of customers who have registered by October 28, 2023.
Customers who register online for a tour after that date must show the guide a hard copy or phone display of the email receipt. The receipt may go to your spam folder.
Unsold tickets will be available during the festival and can be purchased on this website.
This map can be used to search for the best route to your tour from your current location. Drive time from Hutchins Street Square in Lodi, California to this tour is approximately 15 minutes.
Turner Road Vintners West Cellars is located on Turner Road between Interstate 5 and the railroad tracks. Do not go to Turner Road Vintners East Cellars which is east of the railroad tracks.  Check in at the guard shack at 1:50 p.m. and then meet your guide at the grassy area to your right.
QUESTIONS REGARDING REGISTRATION: Contact the Registration Coordinator at tours@lodisandhillcrane.org or leave a message at (800) 581-6150. Notify the Registration Coordinator in advance if special accommodations are needed. Expect a response from the Coordinator within the week.
TOURS TAKE PLACE RAIN OR SHINE.
Cancellation Policy: Full refunds (minus a 3% processing fee) are available prior to a tour upon the customer's request at tours@lodisandhillcrane.org. A full refund is automatically issued for any events cancelled by the festival organizers.
EXPLORE MORE! Click below to explore Guides, Detailed Schedule, FAQ's (click on a topic to see more), and Contact us if you have additional questions.