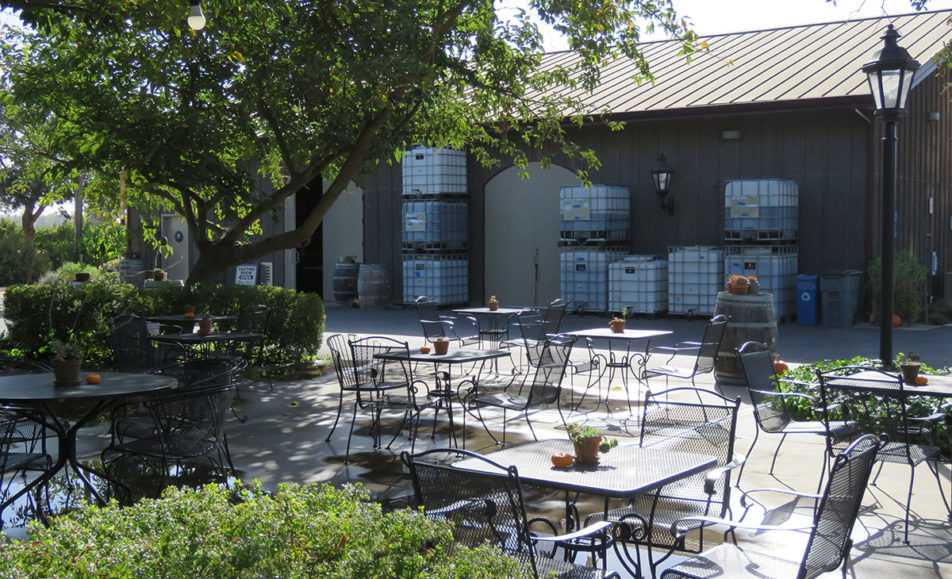 Upcoming
This tour incorporates birding along the Mokelumne River, strolling through lush vineyards, handcrafted wines, and a picnic. Who could ask for more? Take this opportunity to visit one of the area's fine wineries and learn about local species from local birding expert David Yee. Relax on the Heritage Oak Winery patio after an enjoyable walk.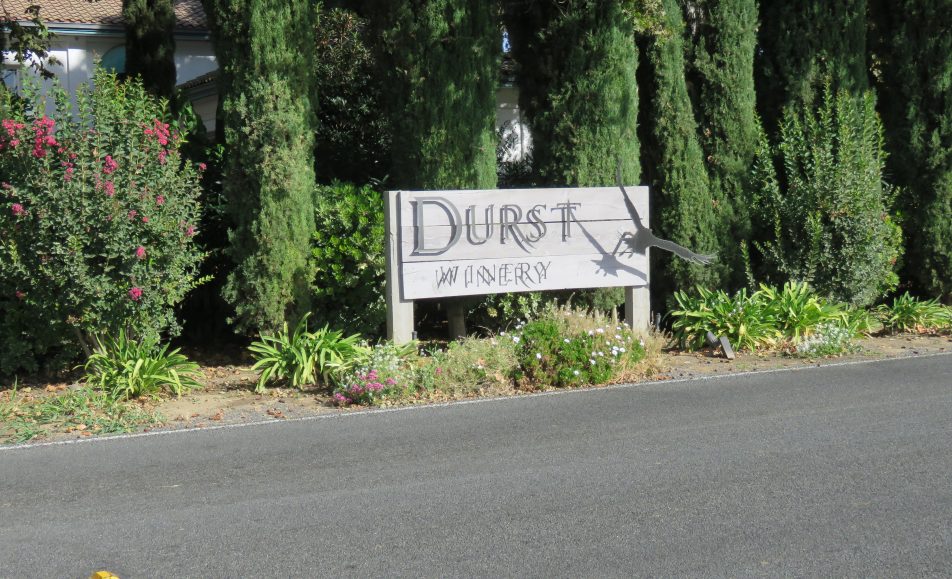 Upcoming
Join us at the family-friendly Durst Winery, where local birding experts will guide you around the mature rural landscape of mature trees, shrubs and perennials in search of local and migrating birds. This tour is made even more enjoyable because you will be savoring a glass of Cassandra's vintage and complimentary cookies. Wine tasting after the tour on your own.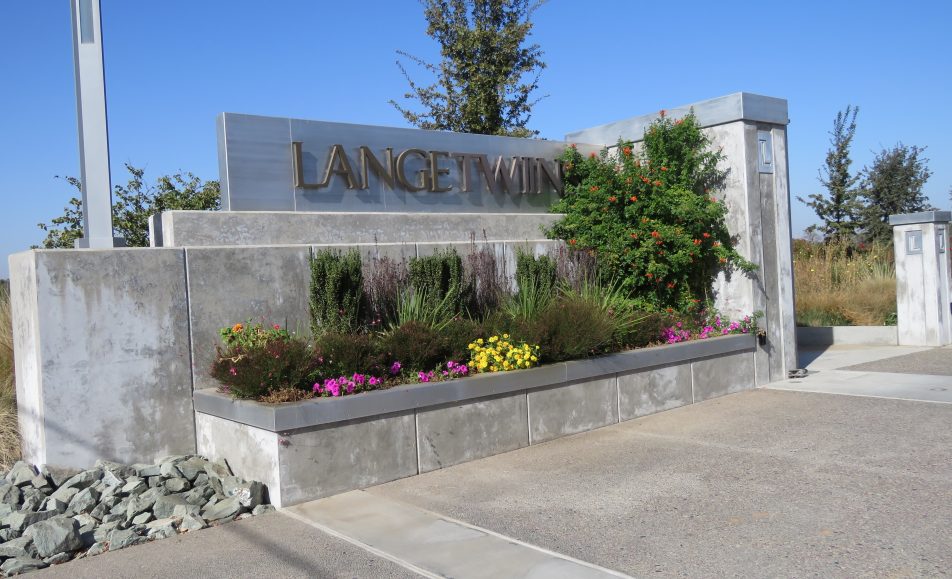 Upcoming
Join your guides on a rare walking tour of model wildlife habitat areas and adjoining vineyards, where you will see a variety of bird species and possibly even local mammals. The tour will culminate in a visit to the family winery where adults can peruse the many fine vintages that have been personally nurtured by the family from the soil to the bottle. Wine tasting on your own.