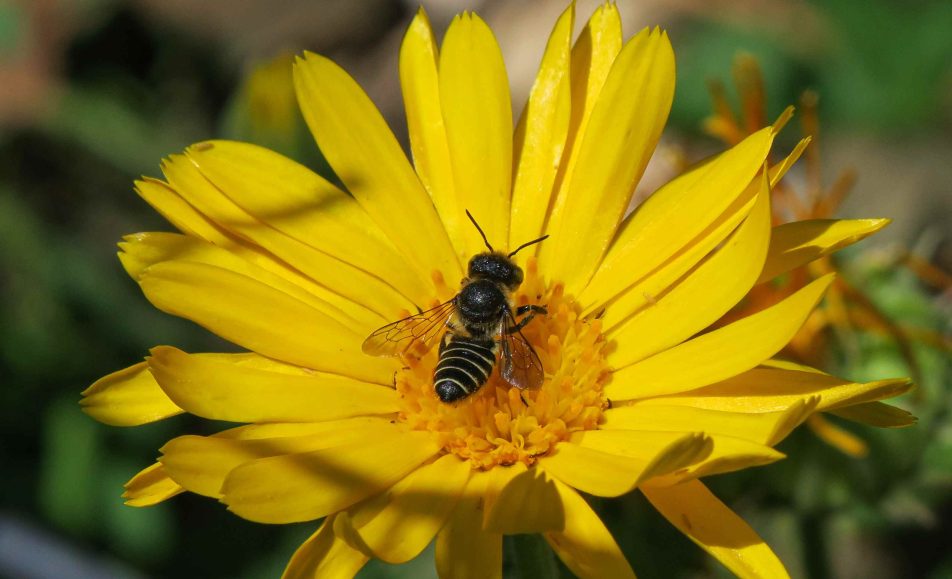 Expired
Look closer into the polli-Nation of bee diversity in your backyard.  Hear about the importance of native bees, what challenges they are facing, and what you can do to help them out!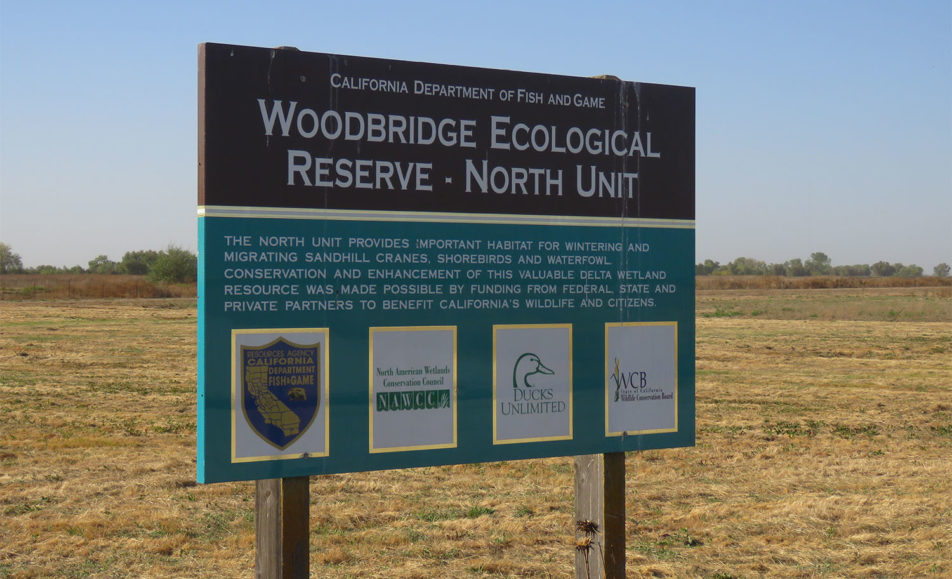 Expired
This tour has all the excitement of the other fly-in tours in the area, but visitors will be able to view the Sandhill Cranes (and other birds) from the comfort of a viewing shelter. Seating is provided and maps, charts, and pictorials are on display. Also, visitors will be treated to a presentation by Department of Fish and Wildlife docents.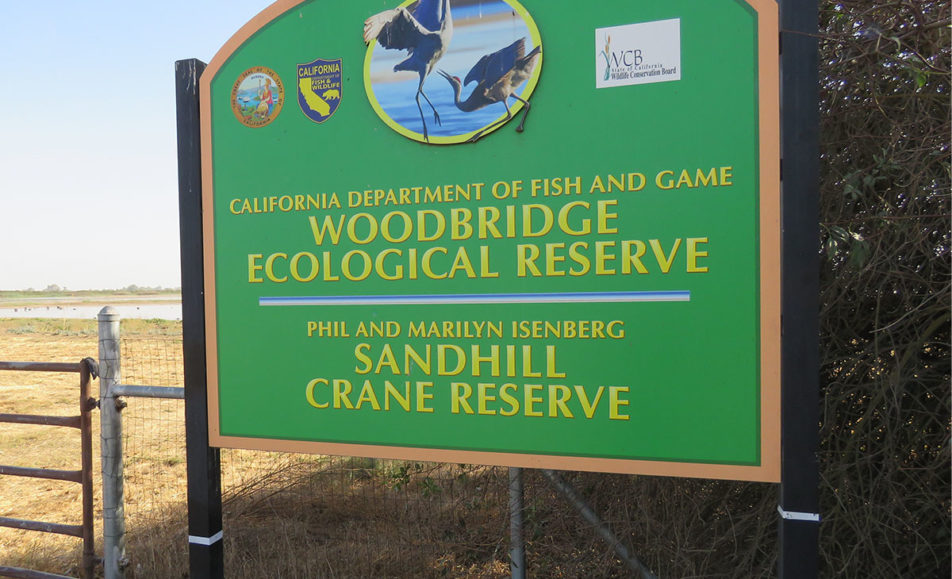 Expired
The Woodbridge Ecological Reserve is one of the few locations where Sandhill Cranes consistently roost in the Delta. At dusk, in large groups that can number from several hundred to several thousand, the cranes converge on the South Unit's flooded fields for the night. CDFW Docents will give a presentation on the cranes in a private viewing area. The cranes determine end times for evening tours.